We are Mugo Agency | eCommerce growth experts
We design and build brilliant eCommerce websites that convert traffic into customers. Our data-led marketing and growth services ensure your website evolves with your brand.
Our services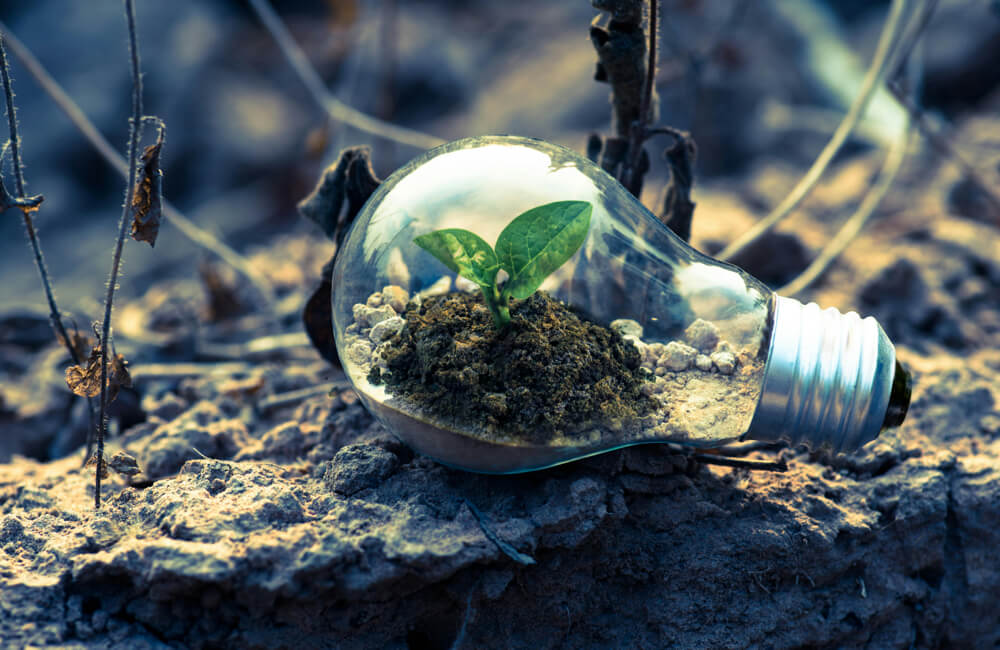 We offer a variety of eCommerce solutions tailored to your brand's needs.
Design & development
Our experienced design & development team are experts at delivering high-converting eCommerce sites
Growth strategy
eCommerce and marketing strategies to increase your traffic, conversion rate, customer lifetime value, average order value and more.
Email marketing
Tried and tested strategies increase revenue from emails by growing and engaging your subscriber list.
Growth retainer
Monthly support packages with a dedicated account manager and data-led insights driving the growth development of your site.
Shopify Plus
We've helped several scaling brands upgrade to Shopify Plus to support their growth goals. Get in touch to see how we can help.
Platform migration
Looking to migrate to Shopify? Let us take the stress away by allowing our expert team to manage the whole process and deliver a high-performing Shopify site for your brand.
Blog
The latest from the Mugo blog.
Get in touch for a free consultation
We'd love to explore how we can work together to achieve your growth goals. Fill in the form, tell us your primary challenge and we'll get in touch to arrange a no-obligation discovery call.
Let's go